Straightening your teeth is an important step toward bettering your health, improving your self-esteem, and opening the door to a world of opportunities. It is important to choose the treatment option that is right for your lifestyle.
As an adult, your motivation to straighten your teeth may be driven by business or social reasons. Or you may be a teen or the parent of a teen seeking the best way to improve your smile. In both cases, Invisalign or Invisalign Teen will allow you to reach your smile goals without significantly impacting your lifestyle.
Invisalign aligners are very comfortable to wear because they are custom-fitted to each patient and have no metal components to irritate. The aligners are also removable, meaning you will be able to continue brushing and flossing the same way as before and eat and drink whatever you want.
Invisalign is an effective treatment option for a variety of conditions including crowding, spacing, crossbite, overbite, and underbite. Regardless of where you are in life, you will appreciate the lack of interruptions to your lifestyle while you're undergoing the process of remodeling your smile.
While the final result may be comparable, if you compare the process of straightening your teeth with Invisalign versus other options, the advantages are very apparent.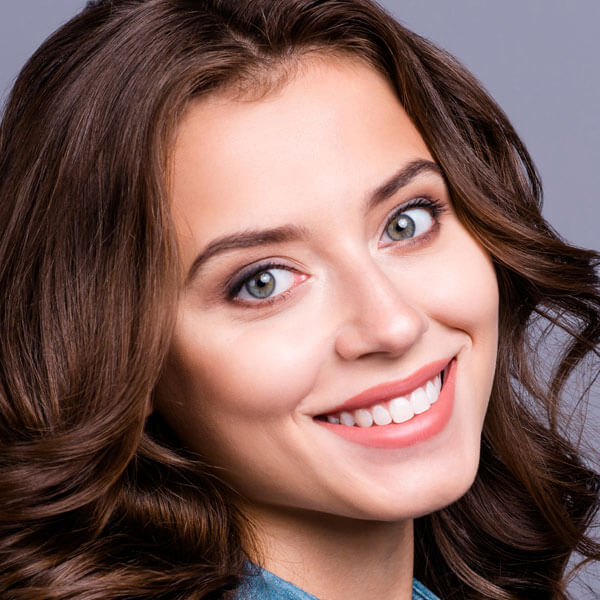 3 Easy Steps to Get Started