Two-phase or interceptive orthodontic treatment is a process that takes into account jaw and facial changes in addition to tooth alignment. The main reason for recommending two-phase treatment is to capitalize the flexibility of a growing jaw and mouth to achieve the best overall result while preventing more invasive treatments.
Interceptive treatment is one of the treatment options that offer the most rewards because it allows one to act before a problem becomes more severe. The first phase of treatment typically occurs between the ages of 7 and 10. During this treatment, Dr. Terrana will seek to shift teeth, guide growth, create space for unerupted teeth, break negative habits, and prevent trauma. The average phase one treatment length is 4 to 12 months, after this period, the child's development is monitored. Typically, the second phase of treatment will be required to fine-tune the child's smile.
The second phase of treatment takes place once the majority of the adult teeth have erupted. The average treatment length for this phase of treatment is 12-24 months and involves braces. Once the second phase is completed, retainers will be prescribed to maintain the teeth in their new position long enough for bone and other tissue to settle into place.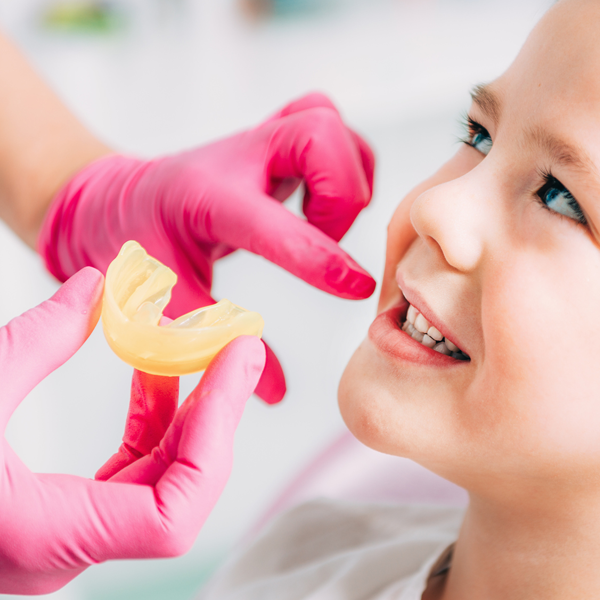 3 Easy Steps to Get Started