Metal Braces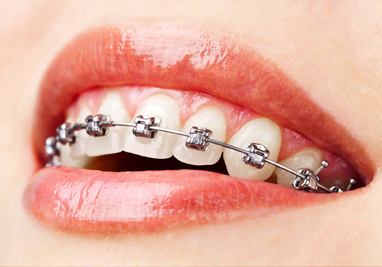 Metal self-ligating braces are a more updated version of the traditional metal braces. These braces use a slide mechanism to keep the wire in place, this allows the teeth to move faster and more comfortably. Self-ligating braces do not have elastic ties, making them more hygienic, discreet, and comfortable.
Ceramic Braces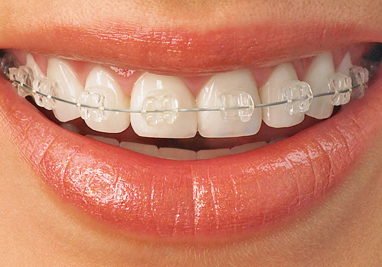 Ceramic braces are popular with responsible teens and adults because of their discreet aesthetic. Ceramic braces are made of clear ceramic that will not stain or discolor. These braces offer the same performance as traditional braces but with enhanced aesthetics.
Invisalign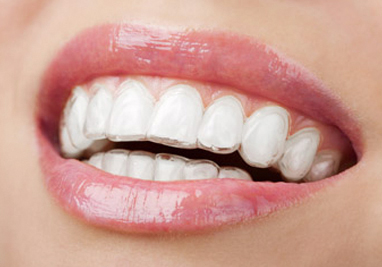 Invisalign is an innovative solution that straightens your teeth without needing braces. Instead of braces, this system uses a series of clear and removable aligners that are made from 3D models of your teeth. This system is very comfortable because there are no metal bands or wires to irritate your gums and other soft tissue.
3 Easy Steps to Get Started