Baby teeth are an integral part of the development of jawbones and muscles. Baby teeth serve as a guide for permanent teeth to erupt into their correct positions once the baby teeth fall out. If baby teeth fall out too early or a decayed baby tooth needs to be removed, then space can be kept intact by using space maintainers. Implementing space maintainers will keep the space open and avoid teeth from shifting.
Space maintainers come in fixed and removable varieties and can be made of metal, plastic, or a combination of both. These appliances are custom-made from impressions or digital scans and help your child develop the best bite possible. The space maintainers are kept in place until the teeth are ready to erupt naturally.
While not every child who loses a baby tooth early or has one extracted due to decay will require a space maintainer, it is important to schedule a consultation with Dr. Terrana to determine if using a space maintainer would be beneficial for the development of your child.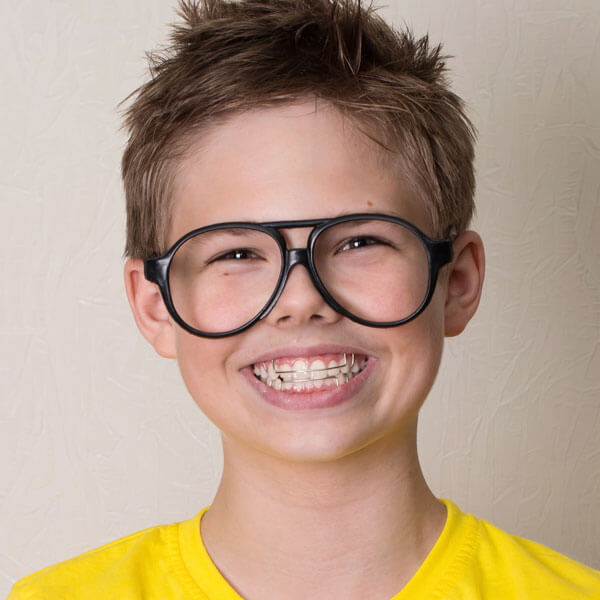 3 Easy Steps to Get Started