Itero Digital Scanner
Say goodbye to holding the gooey substance against your teeth to create dental impressions. Most people recall that as being part of the most disgusting part of dental visits.
Fortunately, that's all in the past now. The Itero digital scanner is a fresh approach to taking dental impressions.
What Does the iTero Digital Scanner Do?
This intraoral scanner takes digital impressions of dental patients' mouths. The scanner comprises two parts: the wand and the station.
The wand uses highly precise imaging technology that will capture even the tiniest details of a patient's mouth. The wand captures thousands of light scans of the patient's mouth, which are then sent to the station.
Imaging data is processed by the station and converted into a three-dimensional model. As you might imagine, this enables dental offices to store digital records of patients' impressions for future treatment.
Benefits of Itero vs. Traditional Impressions
Two things come to mind when thinking about the iTero: comfort and precision. The iTero digital scanner delivers accurate impressions of teeth with a high level of detail. As a result, there's a 90% reduction in rejections when compared to traditional impressions.
The scanner is also time-saving and safer. Additionally, it enables dental offices to store digital impressions for prolonged periods, which was impossible with traditional methods.
When using iTero, no external substances are required. This new approach doesn't require messy trays and putty impressions.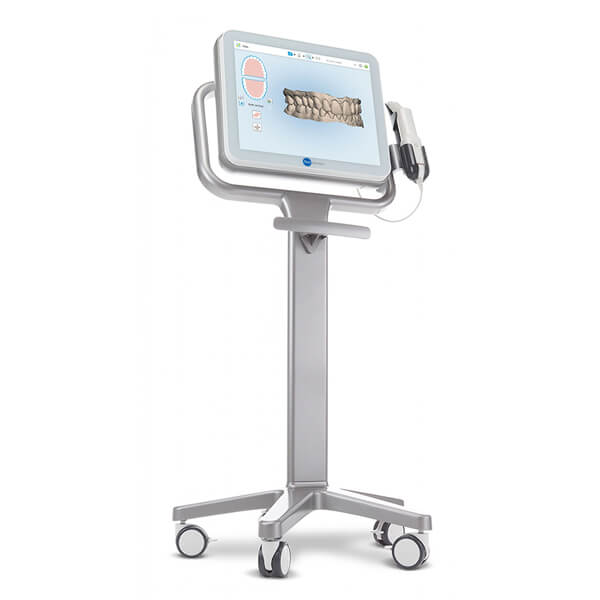 3 Easy Steps to Get Started