Forsus and PowerScope are the preferred appliances by Dr. Terrana to treat a Class II malocclusion.
The Forsus is an appliance that adheres to the upper and lower teeth and remains fixed for an average of 6 to 9 months. The Forsus works by pushing the top teeth back at the same time as it pushes the bottom teeth forward. This appliance performs the correction that headgear or elastics would do.
The PowerScope works similarly to the Forsus. The PowerScope is also a fixed appliance that aligns the bite by applying a constant force to align your bite. This appliance is small and discreet and does not require any adjustments.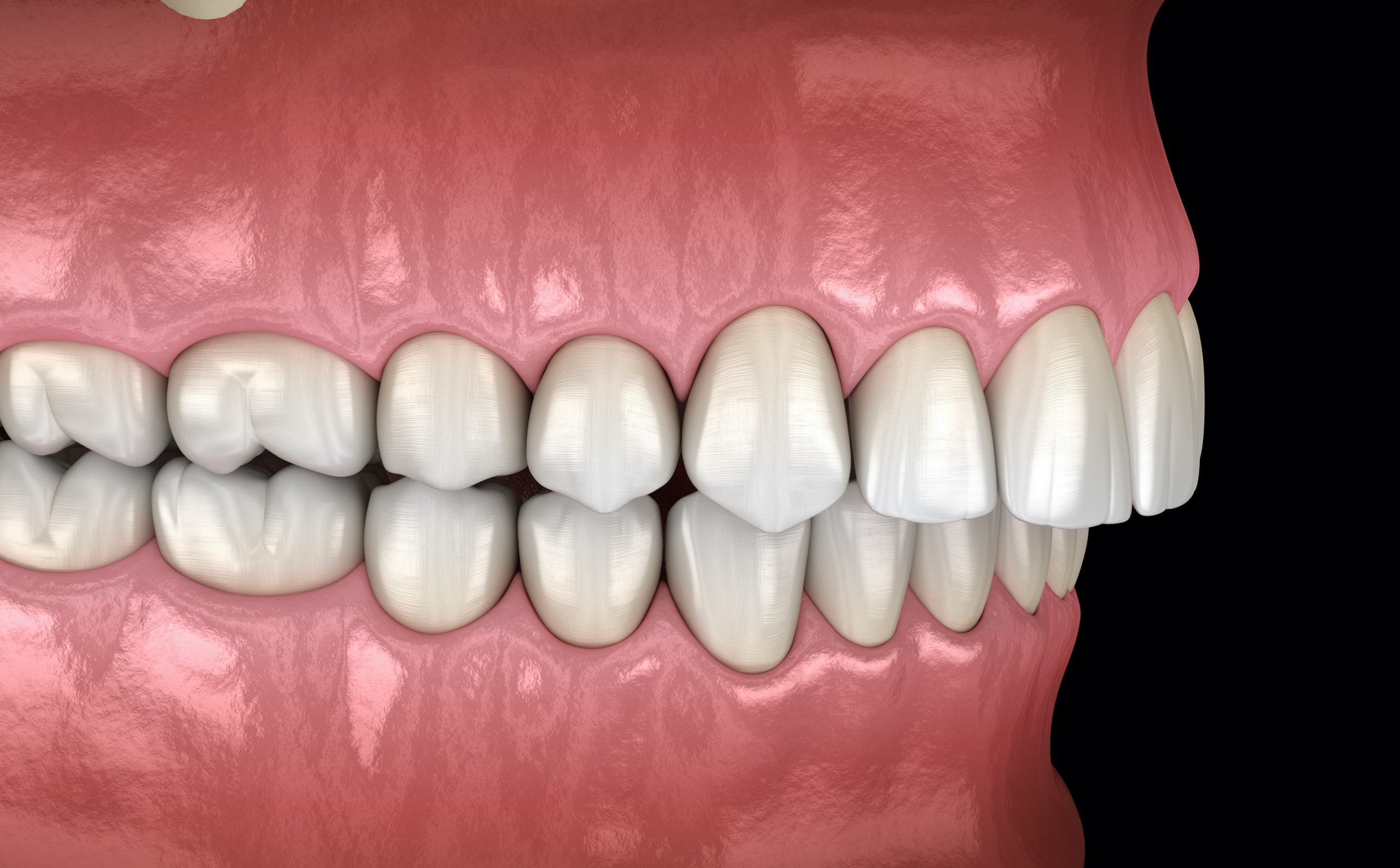 3 Easy Steps to Get Started