Once you complete the active phase of your treatment, you will be prescribed a retainer which will allow your teeth to stabilize and not revert to their original position. The bone and soft tissues surrounding the teeth will take several months to stabilize which is why it is so important to wear the retainers as instructed. If you do not wear your retainer for the prescribed number of hours, your teeth may begin to revert to their original positions causing you to need re-treatment.
A retainer is an appliance that is made just for the shape and size of your teeth and other supporting structures. They are typically made of a thermoplastic material that should be kept out of any excessively hot environment such as heaters, dishwashers, car dashboards, and any place where the temperature could reach 115 degrees (F) or more. You should clean your retainer before and after you put it in your mouth to keep plaque from building up. You can use a soft toothbrush to gently scrub and remove any plaque.
Retainers fall into two categories: removable and fixed. Dr. Terrana will prescribe you the best type of retainer based on your diagnosis and progress.
A retainer keeps your beautiful smile stable for a lifetime, but only if worn as prescribed!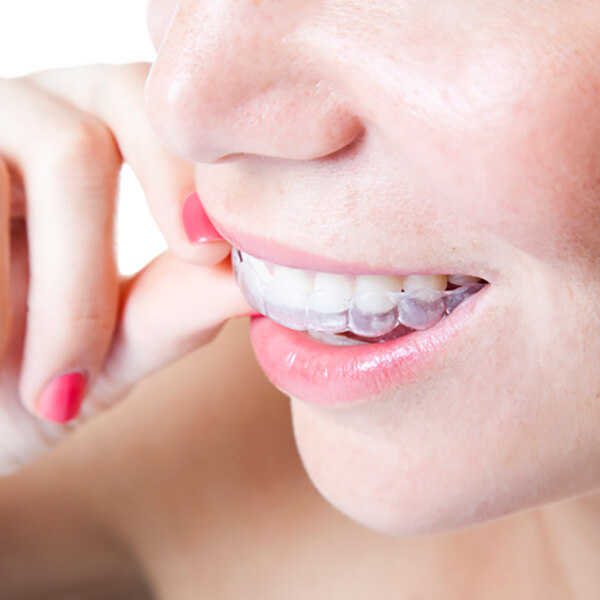 3 Easy Steps to Get Started