Dental Braces for Adults
For some people, the word braces calls to mind a kid with a mouth full of metal. But why should having straight teeth be a privilege only teens enjoy? If you are looking to get the smile you have always wanted, then dental braces for adults should be something to consider strongly. After all, what are 12-18 months compared to a lifetime of comfort, good oral health, and confidence? Here's what you need to know about dental braces for adults.
Why Would You Need Dental Braces for Adults?
There are several reasons why an adult might need orthodontic treatment. One of the most common reasons you may need dental braces for adults is tooth malocclusions. You may also have problems with the spacing of your teeth. If it's uneven, braces will help correct this issue. Other problems that require dental braces for adults include overlapping teeth, misaligned jaws, overbite, and underbite.
These orthodontic problems can be caused by genetics, which is usually the case with underbites and overbites. They may also be caused by prolonged bad childhood habits like lip biting and thumb sucking. It's also natural for teeth to move out of position as you age. This can be caused by natural wear and tear, tooth loss, and gum problems. Fortunately, all these issues can be corrected by dental braces for adults.
Common Types of Dental Braces for Adults
Traditional metal dental braces for adults have been around for a while. However, some adults find them unappealing. The main concern is aesthetics. Some adults feel that metal braces would make them more self-conscious, impacting their social lives. On the other hand, some don't mind.
Metal dental braces for adults are usually recommended for complex cases. However, they are not the only option. Thanks to modern technology, there's now a wider range of more discreet and aesthetically superior options. With the introduction of more treatment options, about one in five orthodontic patients are adults.
The most popular option when it comes to dental braces for adults is Invisalign. This method uses clear plastic trays that are almost invisible. They also apply force to your teeth, causing them to shift without using metal wires and braces. Invisalign is subtle and removable. For the best results, you should wear aligners for at least 22 hours daily.
Another option is clear ceramic dental braces for adults. These are also a lot subtler than the traditional metal braces for adults. They are also smaller and more comfortable.
Advantages of Dental Braces for Adults
There are lots of reasons why you should consider dental braces for adults. Apart from the obvious, which is looks, dental braces for adults also significantly improve oral health. By making your teeth more aligned and evenly spaced, braces make it easy for you to clean them, reducing the risk of cavities.
Adults who undergo orthodontic treatment with dental braces for adults often report a significant self-confidence boost. Having a beautiful smile can improve how you view yourself. In addition, it can help improve your professional and personal life, giving you the confidence you need for success, whether on a first date or in the boardroom.
Before you get dental braces for adults, you will have a consultation with an orthodontist. They will check your bite, assess your teeth, and take X-rays. Once they have a clearer picture of the situation, they will recommend the best treatment options for your case. It's important to follow the orthodontist's instructions closely once you get dental braces for adults. That's the best way to shorten the treatment period and avoid complications.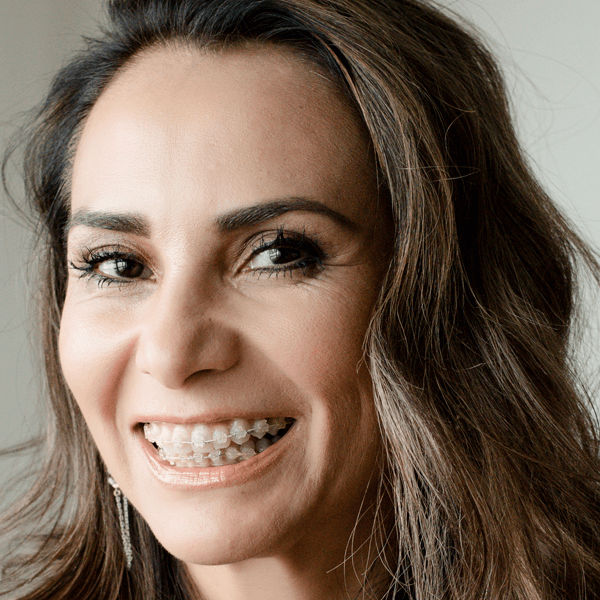 Dental Braces For Adults Summit, Madison, Short Hills, Springfield
3 Easy Steps to Get Started